News — take care of your vinyl
• Chad Vice • storingvinyl • take care of your vinyl • taking care and safe use of vinyl records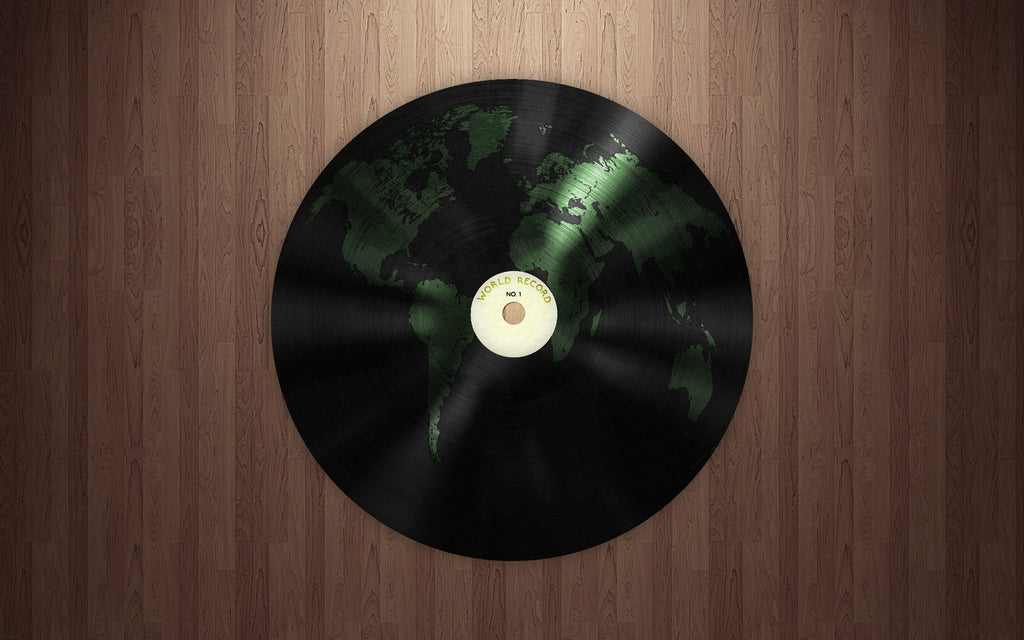 Here is some useful information that I found around the 'net of some FAQs about proper care and storage that will give you some awesome sounding and looking vinyl records. This is not written by me. Chad Vice, but I felt that this was some important and useful help for all of the fellow LP lovers out there! So here you go!: Frequently Asked Questions: Question: My record plays faster/ slower than it should. What's wrong? Answer: Your turntable is likely set to the incorrect speed. Most 12" and 10" vinyl records are cut at 33 1/3 rpm. Some LPs...
---
• Chad Vice • #championshipvinyl • #sebcamco • interesting facts about vinyl records • love of vinyl records • music blogs • storingvinyl • take care of your vinyl • vinyl record care videos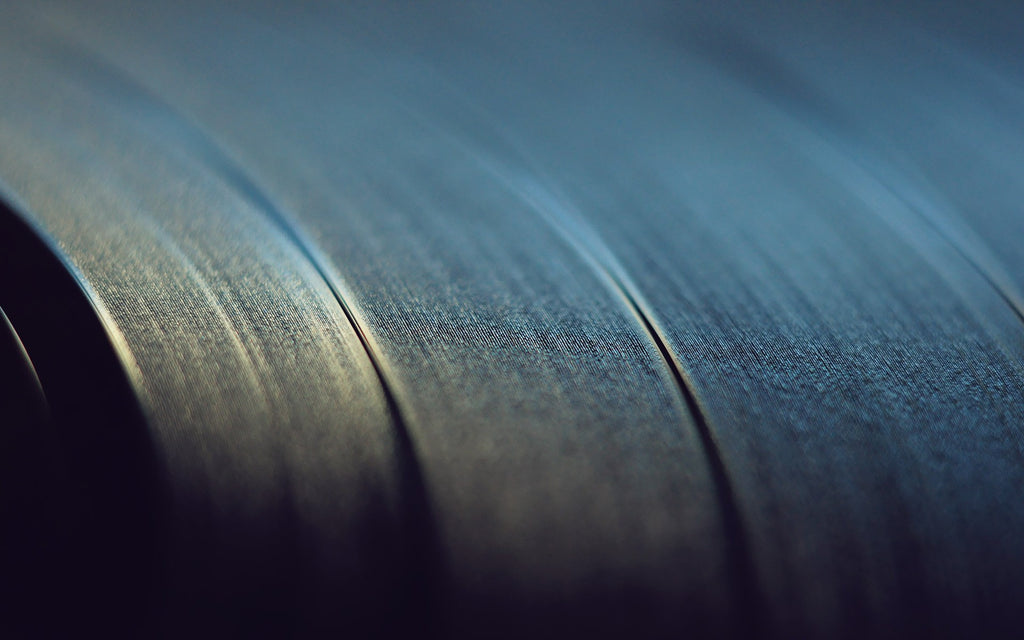 Taking care of the music we love is almost as important as taking care of the people in our life that we love. And if she or he loves you back, they know that taking care of your precious music collection, no matter how small or large or diverse it is, is part of your every core and being as person and who you are. A little heavy handed, maybe, but a music lover is a passionate soul and passionate about how music is used and where it sits between the time we put the record back in it's sleeve...